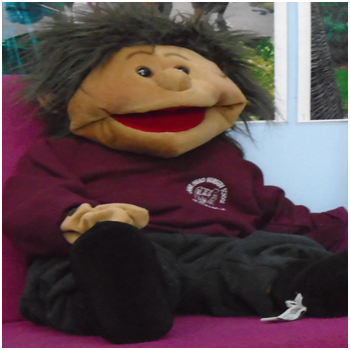 Admission to Lane Head Nursery School
Please click on this link to find out who we are and what we do!
If you would like to apply for a place at Lane Head Nursery School for your child please complete and return the Pre-Admission Form to the email address below or telephone school on 01902 368940:
nurseryadmissions@shortheathfederation.org.uk
Please note that an initial letter with regard to Autumn Term places for children on our admission register will be sent out in the Spring Term. If you have your child registered with us and do not receive a letter in the spring of the year your child is due to start school and you would still like a place here, please get in touch by calling 01902 368940 or by making contact via the above email address. A further letter will then be sent out to everyone, via email, on our admission register at the beginning of the Summer Term.
We are usually able to offer November (for children with September/October birthdays) and January (for children with November/December birthdays) intakes too. We will make contact during September/October with regards to November starters and will be in touch during November/ December for January starters.
We invite everyone to come and visit nursery before their start dates so that we can find out all about your children and you can find out all about the wonderful things we do, meet the staff and have a look round our school.
Before your visit, please take a look at:
Lane Head Nursery School Welcome Meeting Power point
Starting Nursery
Please use this email for all nursery admission questions
nurseryadmissions@shortheathfederation.org.uk
We offer children the free 15 hour entitlement and also have a limited number of 30 hour spaces each year. You will need to check whether your child is eligible for the additional hours by visiting
If you have not already done so please send the eligibility code to
nurseryadmissions@shortheathfederation.org.uk
(along with the other required information shown on the declaration sent to you)
and we can help you from there.
Admission Form (completed copy to be returned to school as soon as possible)
Early Years Pupil Premium Form
Our official school sweatshirt providers are
Clive Mark, Crested School Wear and Willenhall Market Uniform Stall.