Admissions - September 2022
Information with regards to welcome visits to nursery and start dates and times have been sent out electronically or by post on
TUESDAY 3 MAY 2022.
If you have not received a letter from us please contact us on 01902 368940 or email nurseryadmissions@shortheathfederation.org.uk.
Spaces for September 2022
If your child was born between 1 September 2018 and 31 August 2019 you are entitled to 15 hours nursery provision for them from September 2022. Please contact us on 01902 368940 or email
nurseryadmissions@shortheathfederation.org.uk
to obtain a place for your child.
Welcome to our school!
Hello and welcome to
Lane Head Nursery School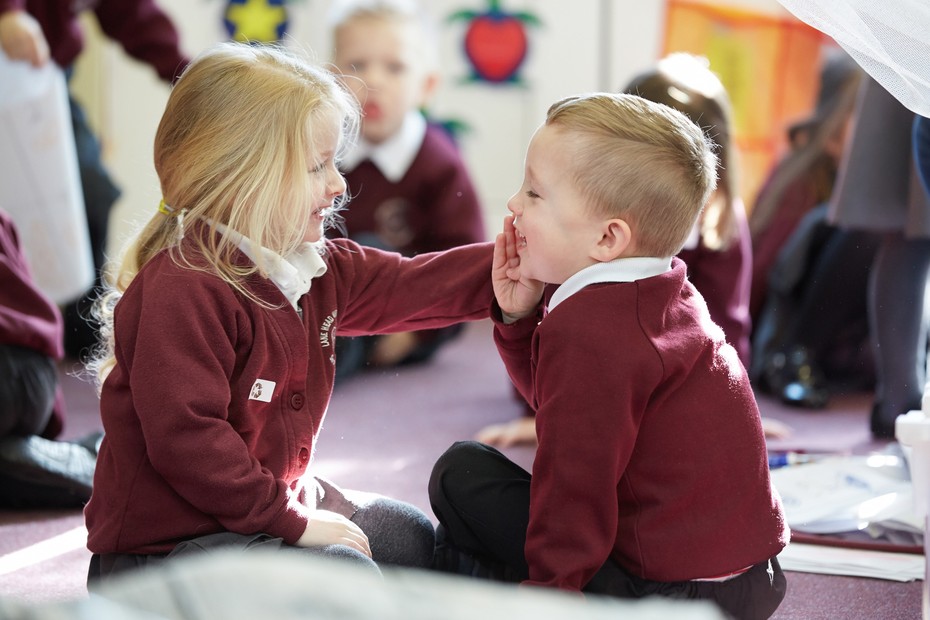 Welcome to all of our new families. Thank you for helping everyone to keep safe by following the school guidelines and wearing a mask as soon as you arrive on site ( this now includes while you wait outside). Please remember only one parent can come on site each day, to help to keep an appropriate social distance from each other. Together, we can all help each other to keep safe!

We understand that choosing the best start for your child's educational journey is the most important decision you will make.
At Lane Head Nursery School, we provide an inspiring and enabling
environment. All children are encouraged to learn actively through planned, purposeful and spontaneous play every day.
We are passionate about providing a range of enriching opportunities to inspire our youngest children's love of learning.
Our team of dedicated staff understand that some children have a strong preference for being either indoors or outside. Our free flow learning environment and 'Can Do' approach enables Every child to discover and work this Way.
Everyone is encouraged to develop at their own pace. We can promise that each day your child will learn something new in our highly stimulating, imaginative and creative environment.

By listening to and carefully observing your children at play, we deliver a planned Early Years curriculum that guarantees every day will be filled with fun whilst making lasting friendships!
Our aim is simple…
Every Day, In Every Way, Everyone Matters...