Letter about school closure 03.01.21
Short Heath Federation is CLOSED from Monday 4th January with the exception of places available to key worker and vulnerable families.
If you are a key worker, please download this form
and return it to
contact@shortheathfederation.org.uk asap.
Thank you.
Mrs Walton
PRIMARY SCHOOL ADMISSIONS - September 2021
If your child was born between 1 September 2016 and 31 August 2017 (Reception), he or she is due to commence Reception class in September 2021.
Walsall participates in an Inter-Local Authority (LA) Co-ordinated Admission Scheme along with a number of local authorities in the Midlands, including: Birmingham, Dudley, Sandwell, Staffordshire and Wolverhampton.
The scheme allows you to express preferences for up to three primary schools, rank them in order of preference and give reasons for your preferences, if appropriate (e.g. medical or social).
Parents who submit an ONLINE APPLICATION for a primary school place and request an email notification will receive details of the outcome of their child's application by email on 16 April 2021. The emails will be produced and sent by an automated process over the course of the day.
The admission criteria for every Walsall school are detailed in the school information pages within our 'Information for Parents' booklet'. If you intend to name a school outside Walsall, it is important that you obtain a copy of the maintaining local authority's 'Information for Parents' booklet, or visit the relevant local authority's website, which will detail the admission criteria for the school you would like your child/ren to attend.
Please take the opportunity to find out as much as you can about the relevant schools before you express your preferences – the Admissions and Appeals Team are here to help you.
If you live in Walsall, please complete the on-line application by 15 January 2021.

If you live in Walsall and your child attends a primary school outside Walsall, or a private school in Walsall, please complete the on-line application and submit by Wednesday 15 January 2021.

If you live outside Walsall, you should complete an application from your home local authority and include all of your preferred schools.
Please follow link to Walsall Primary School Admissions to complete the:
Welcome to our school!
Hello and welcome to
Lane Head Nursery School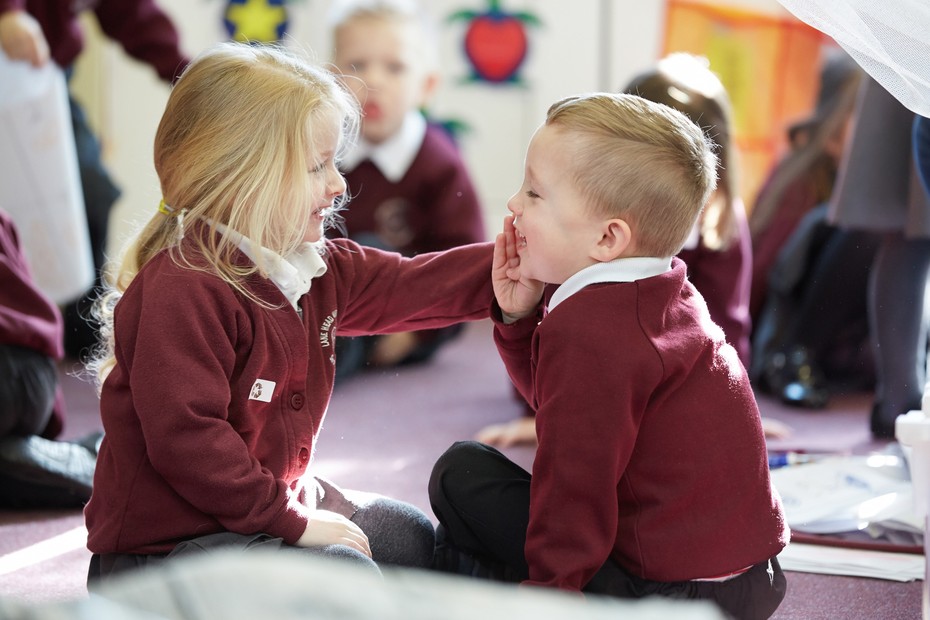 Welcome to all of our new families. Thank you for helping everyone to keep safe by following the school guidelines and wearing a mask as soon as you arrive on site ( this now includes while you wait outside). Please remember only one parent can come on site each day, to help to keep an appropriate social distance from each other. Together, we can all help each other to keep safe!

We understand that choosing the best start for your child's educational journey is the most important decision you will make.
At Lane Head Nursery School, we provide an inspiring and enabling
environment. All children are encouraged to learn actively through planned, purposeful and spontaneous play every day.
We are passionate about providing a range of enriching opportunities to inspire our youngest children's love of learning.
Our team of dedicated staff understand that some children have a strong preference for being either indoors or outside. Our free flow learning environment and 'Can Do' approach enables Every child to discover and work this Way.
Everyone is encouraged to develop at their own pace. We can promise that each day your child will learn something new in our highly stimulating, imaginative and creative environment.

By listening to and carefully observing your children at play, we deliver a planned Early Years curriculum that guarantees every day will be filled with fun whilst making lasting friendships!
Our aim is simple…
Every Day, In Every Way, Everyone Matters...